Swipe to the left
Tap2Tag Needs You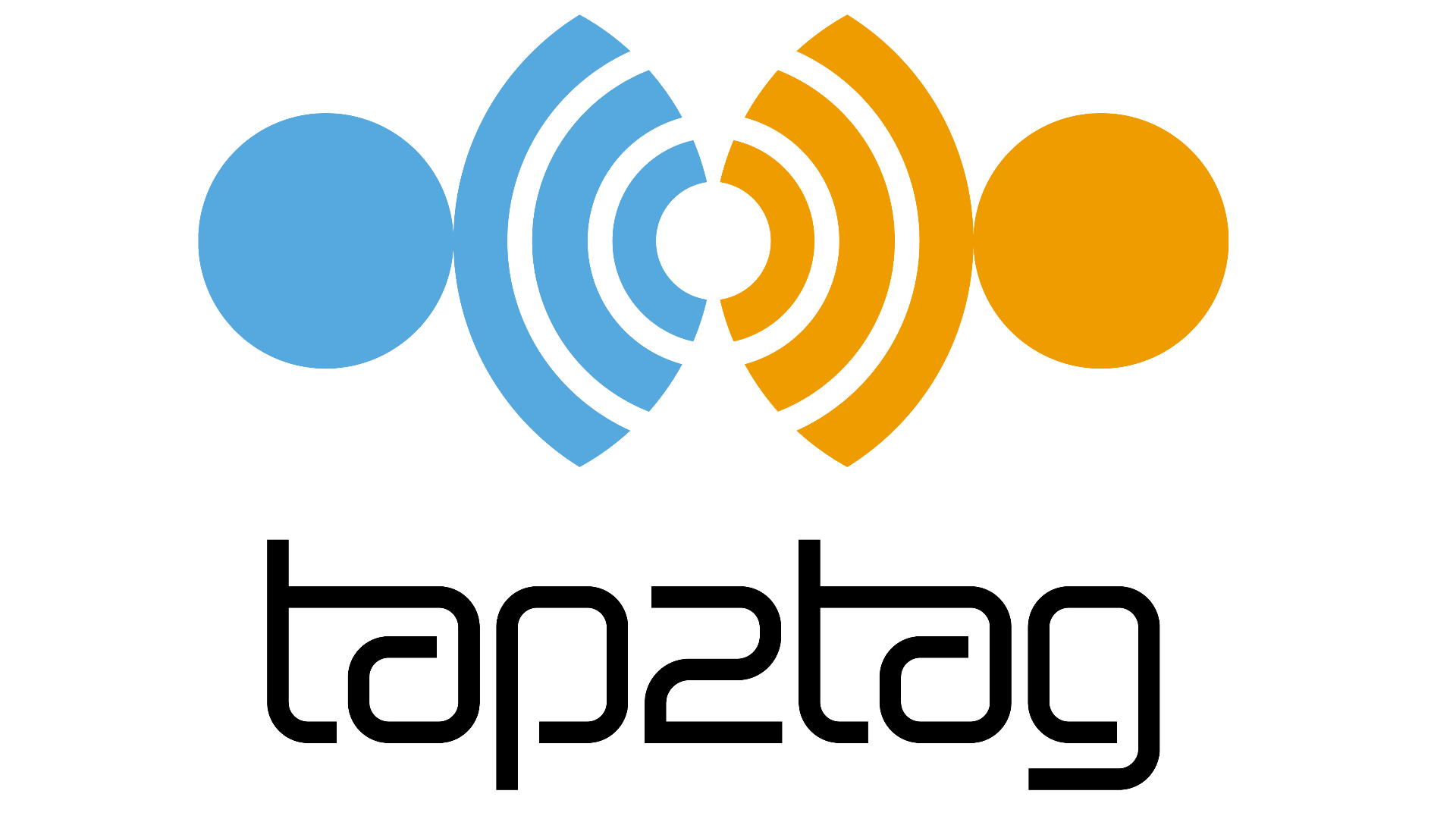 One of the most common questions we get asked about our Tap2Tag Medical Alert system is "Do the Emergency Services know all about this?" If anyone knows how slowly the NHS works then you might realise what a monumental task it is to get a monolithic organisation like the NHS to take notice. We know every NHS Trust board has been sent information about the system including product samples and that we always TRY to speak to as many Trusts as possible with varying levels of success. We have tried, tried and tried again but unless we had the massive financial resources of Facebook or Google then we are not going to get there quickly.
However we do have one amazing resource...and that's you.
So we asking you to write to your local Ambulance Trust and tell them all about Tap2Tag and your experiences and thoughts on what it does. Don't worry, we have found the email addresses for all the communications offices of each trust and list them below. We have even included the names of the chairperson and chief executive. You will also see their official Twitter name so, if you don't fancy writing an email, send them a tweet!
And to make things even simpler we have drafted a brief email that you can cut, paste and then amend to your liking. It goes something like this...
Dear Sir/Madam
I would like to make you aware of an emergency medical alert system called TAP2TAG. It has been around for over 4 years now but it seems that the ambulance services in the UK are not as aware of the product as they should be. As a user of one of their devices I think that this is an amazing product as it allows me to store almost unlimited amounts of critical life saving information about me and makes this available to paramedics in the event of a medical emergency. Most importantly it gives me peace of mind.
So please take the time to investigate this system further as I am relying on you and your amazing team to give me the appropriate treatment when I need it most.
There is a video too that will explain how paramedics can access the system at
So please pass this email on to your Chairperson, Chief Executive and other members of your team so they are aware of it. I'm sure that if you contact the company they will be more than happy to give you any further information.
Many thanks for listening.
LIST OF AMBULANCE TRUSTS IN THE UK
If you click on the email button this should prepare the email for you. You may need to add some formatting but the text will appear and you can, of course, tailor it as you would like.
Once you have sent your email(s) please tell us below what sort of response you received by adding comments below.
We have also added the Twitter accounts for each of the Trusts above too. So if you are into the Twittering and Tweeting then why not click on the links and message the Trusts with something like
I need to make you aware of an emergency medical alert system called @Tap2Tag. It's been around for a while but the ambulance services in the UK do not know much about it. Please inform your team to help me in an emergency. https://goo.gl/AfPg53 #T2TSavesLives
Good luck and thank you advance for your help.