Swipe to the left
April 2019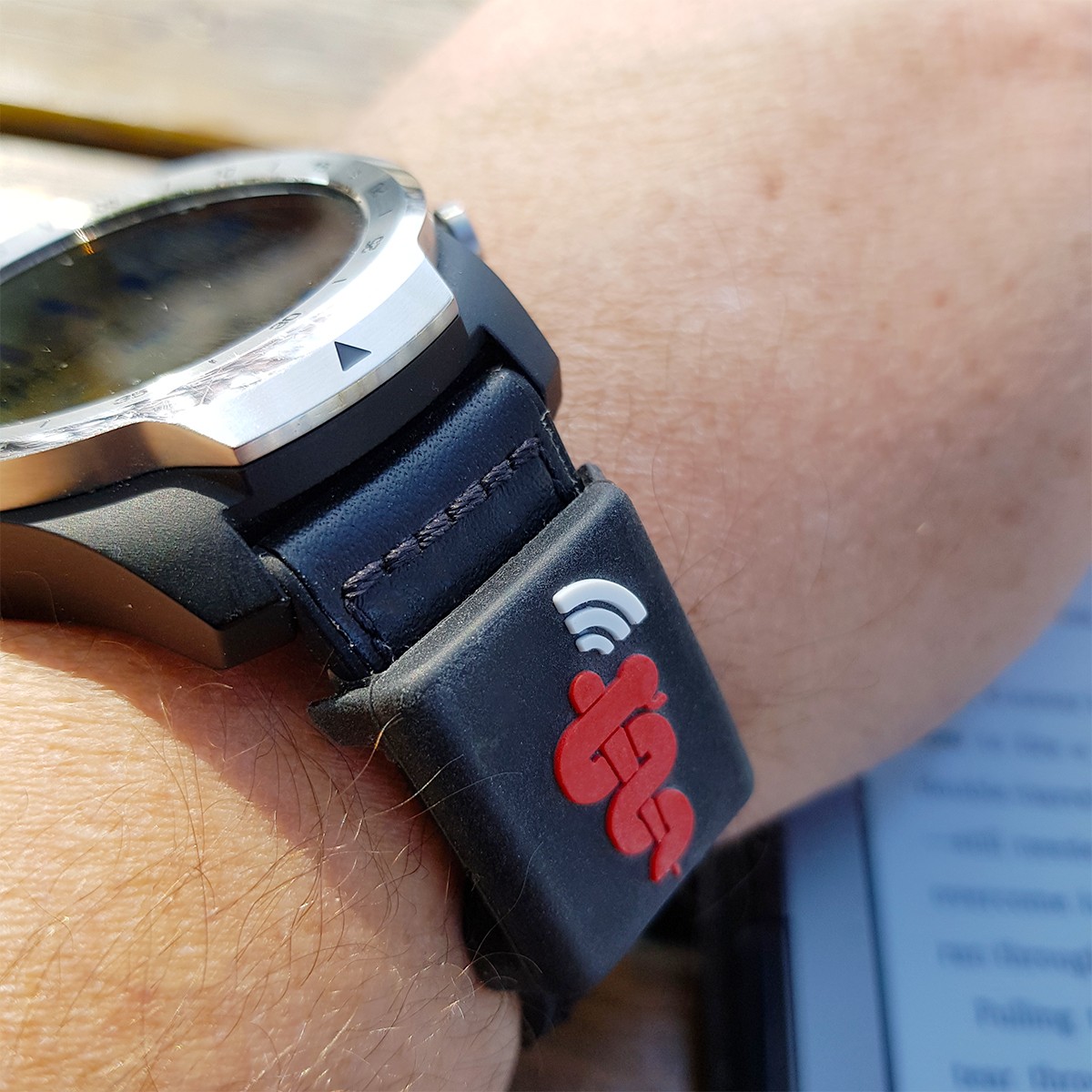 We are excited to announce the Tap2Tag Smart Band Adapter (Adder) for Medical Alert.
A small device with flexible and expandable straps making it easy to attach to your favourite wrist-watch or wristband. Inside the device is a removable chip with a unique device code and QR code (which leads to the linked medical alert profile)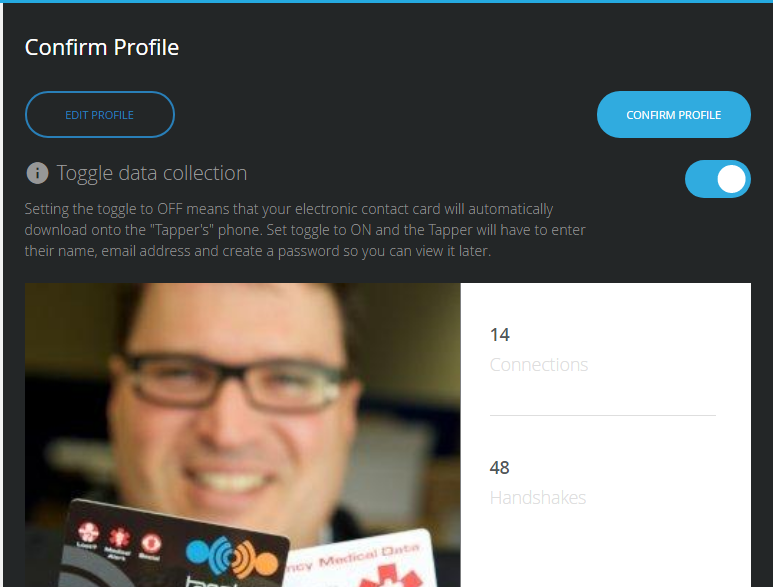 Have you every given out your business card and wondered who it was? The Tap2Tag Digital Connect Card allows you to obtain information on the people who ask for your business card. It's all about saving time.