Register your Tap2Tag Device or View Your Profile



Life saving information... on tap
An essential device for anyone with a medical condition,
who is vulnerable or sporty. Watch our video
Choose a medical alert device to suit your lifestyle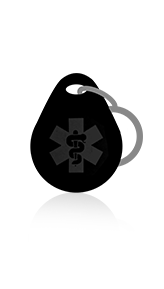 Key Fob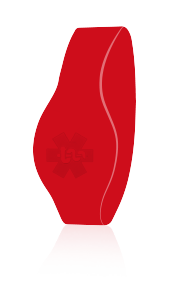 Wristband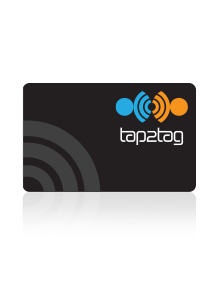 Card
Available in a range of colours & sizes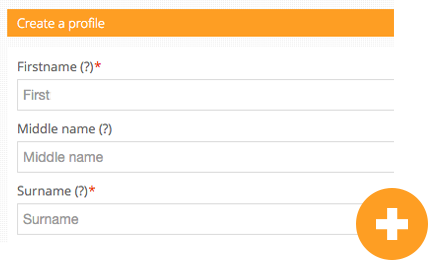 Setup your own profile, or for a family member, in minutes.
Sign up with your email address or use your favourite social network credentials to create an account quickly, and securely
You are in control of who sees your vital medical data

Allergies

Blood Group

Organ Donor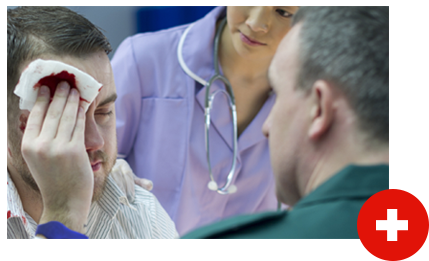 Easily attach care documents and copies of medical records that, in an emergency, are made available to first responders.
In an emergency tap an NFC enabled mobile or tablet against your device to quickly access life saving information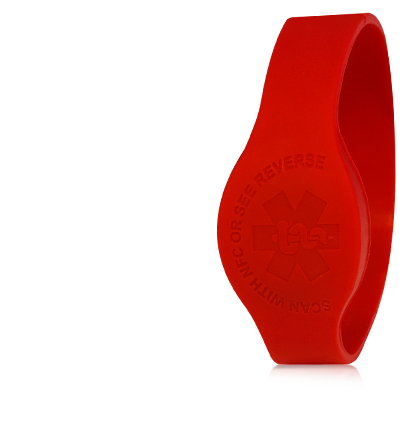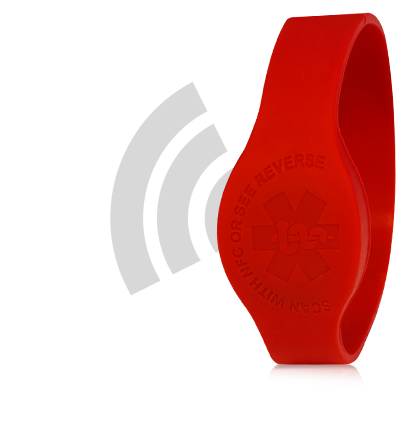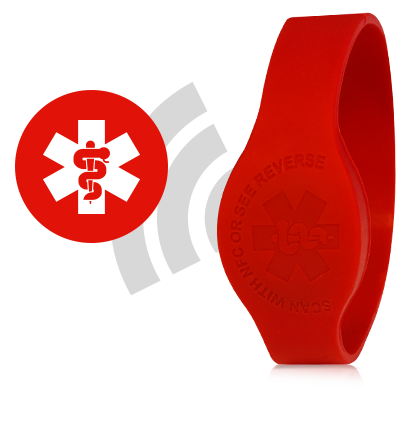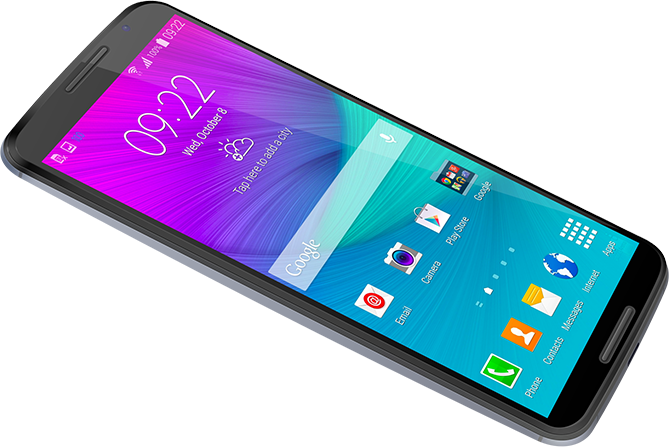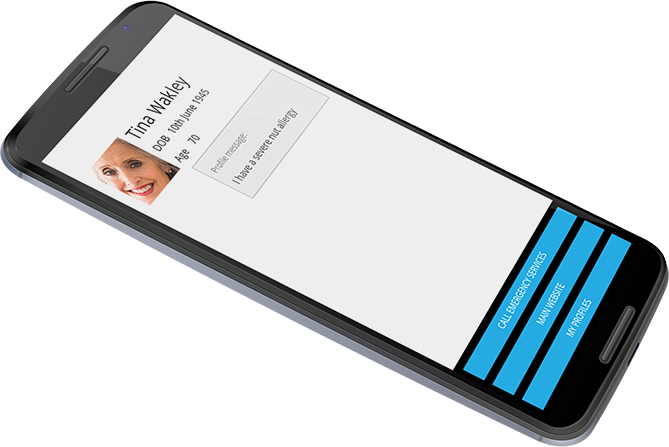 * Profile for illustrative purposes only
Users without NFC can also easily enter the device code at tap2.me for immediate access.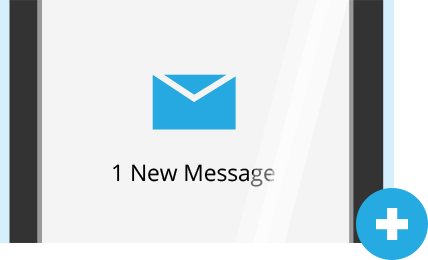 Receive notifications by Email & SMS as soon as somebody accesses your emergency data*
* Requires a valid mobile telephone number and email address within the medical profile. Data connectivity required to recieve messages. Charges may apply to send and receive SMS messages. Check with your network

Safe & Secure
SSL Certifcate

One-off Cost
No monthly subscriptions

For Any Device*
*Requires Internet Connection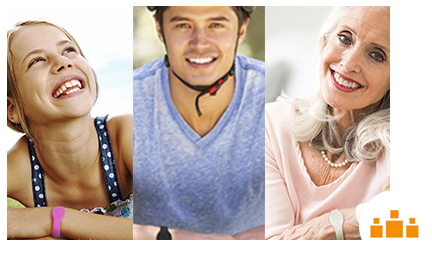 We Are Seeking Additional Funding
Tap2Tag is seeking further investment for expansion plans into overseas markets. Enter your email address in the 'sign up for our newsletter' section below.
Invest