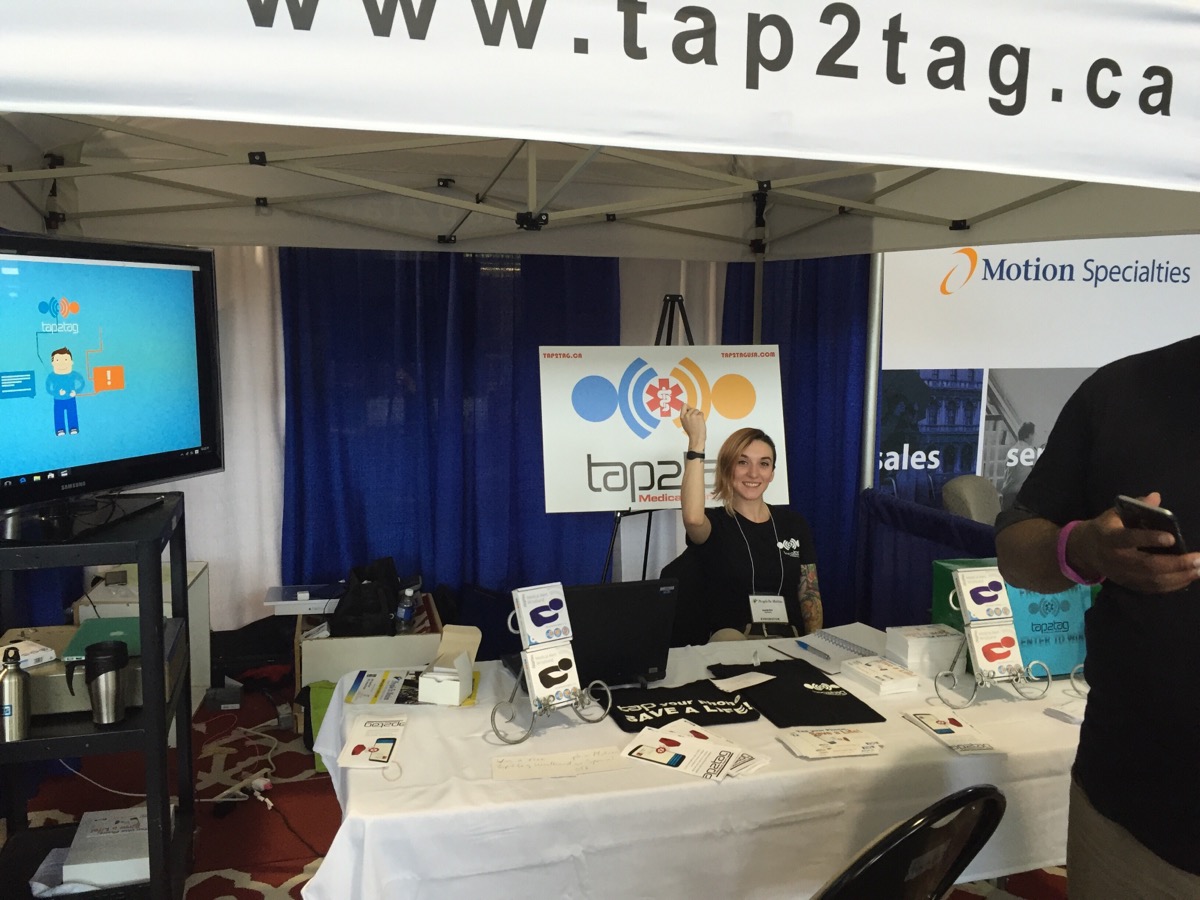 Tap2Tag has been on a rollercoaster since we launched of Medical Alert products back in May 2014. Since then we have been expanding our product range, adding different services and venturing into new territories around the world. In the UK we have secured Prime status on Amazon Prime and also sell our medical alert wristbands in Argos. This means that we are the only Medical Alert system available on the high street in the UK.
We have successfully signed up distributors in Canada and South Africa and we are now looking for distributors throughout the rest of the world. Our products and services cover these three main services.
These systems are backed by our revloutionary innovation based on the Near Field Communication ("NFC") technology built into most mobile phones available throughout the world.
If you are interested in becoming one of our distributors then please complete the form by clicking HERE