About Tap2Tag
Tap2Tag is dedicated to finding new ways of helping people get in touch using emerging technology. We have been developing a number of useful web-based applications that will help you communicate with others, sharing medical, business and other details.
In The Beginning...
In 2012 we were introduced to this "new" technology built into mobile phones called Near Field Communication ("NFC"). Well we say new but the technology had been around for at least five years before that. It's a clever piece of hard and software built into modern smart phones that is the backbone of making your phone pay for things using Google Pay and Apple Pay.
Armed with knowledge of a new(ish) technology the little grey cells started to think about other applications besides payment. It was also at that time that the mother of founder, Chris Ford, was particularly unwell and living at home. Every three months or so she would have a fall or infection that prompted a call to the paramedics to come out. The first question they always asked was "What is her medication?" So we typed this up every time her medication changed and pinned it in the kitchen. But one question kept nagging us was what happened she was away from the home? How would a paramedic know her medication and medical history?
And that's where the first incarnation of Tap2Tag was born...a Medical Alert system for the 21st Century.
It took 16 months to develop and involved a lot of software and product development but on 1 May 2014 we launched it to the world!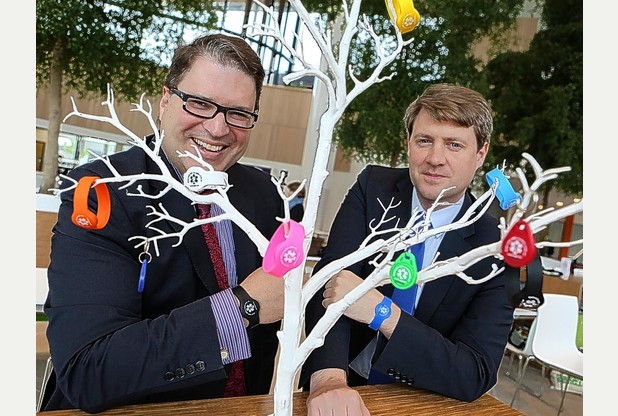 The Three Branches of Tap2Tag
With Tap2Tag Medical Alert launched we started to work on updates and modifications to the system over the next 12 months. This was all based on user feedback. But the brain cells never stopped working. It made sense to look at the methodology behind the Medical Alert system and see if we could apply it to other markets.
By mid-2017 we had developed a Pet Tag system that allows you to keep information on your furry friend. This profile is attached to a NFC tag that hangs on to their collar. If your pet is lost the rescuer simply taps their phone against the tag and up pops the important information that will get your pet home to you. It will also send the text notification just like the Medical Alert subscription offers.
Whilst we were developing the Pet System we were also finalising the Traffic Light system for enhanced data security and control over the medical profiles but the little grey cells hadn't finished yet!
One of the initial concepts behind Tap2Tag was the idea of connecting people. This was either connecting their medical information with others that need it or even simply their social media and business details. Rather than use apps on phones to attempt this why not base it on a physical product that could link everything. With the inroads we had made into an enhanced Medical Alert system we were able to apply this into the vision that has become Tap2Tag Connect.
The Connect system was finalised in October 2017 in time for Start Up Fashion Week in Toronto and proved an amazing success. Some tweaks and twirls later we now have one of the most exciting propositions in the market place that allows you to share information with others. This system will continue to be developed throughout 2018 along with a fourth branch in the Tap2Tag stable of products and services. It's very hush hush at the moment but please give us a like on Facebook if you want the breaking news on our new developments.
So Where Do We Operate?

Besides the UK we now have distributors in Canada (covering North America and the Caribbean) and Cape Town (South Africa).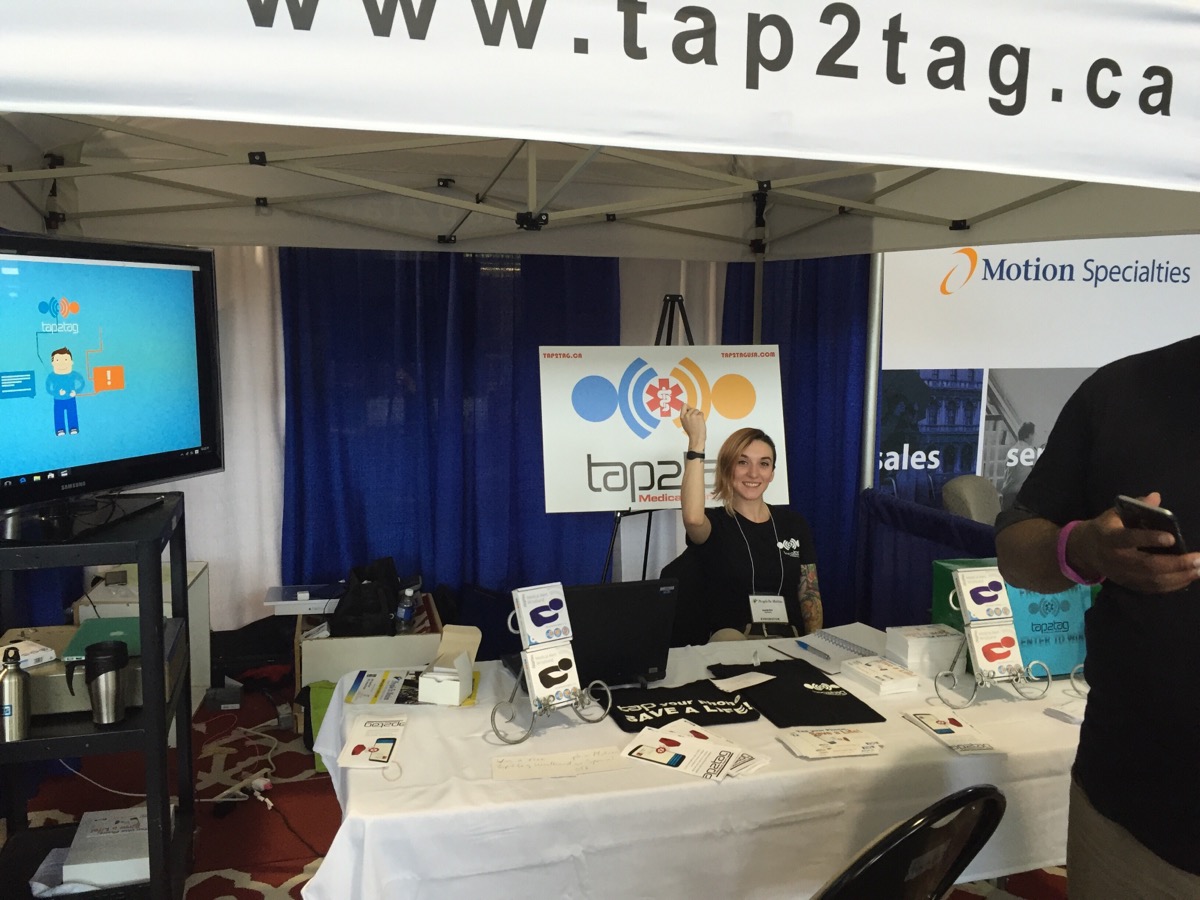 Tap2Tag Canada
Operating out of Toronto, Ontario the team led by Keith Beckles is driving every product and system into the North American territory. With their background in secure medical data they have been one of the greatest assets to the Tap2Tag system, recommending security enhancements and new features that can benefit the end user.
If you are based in North America or the Caribbean then visit their website at www.tap2tag.ca or call toll free on +1 866-670-6810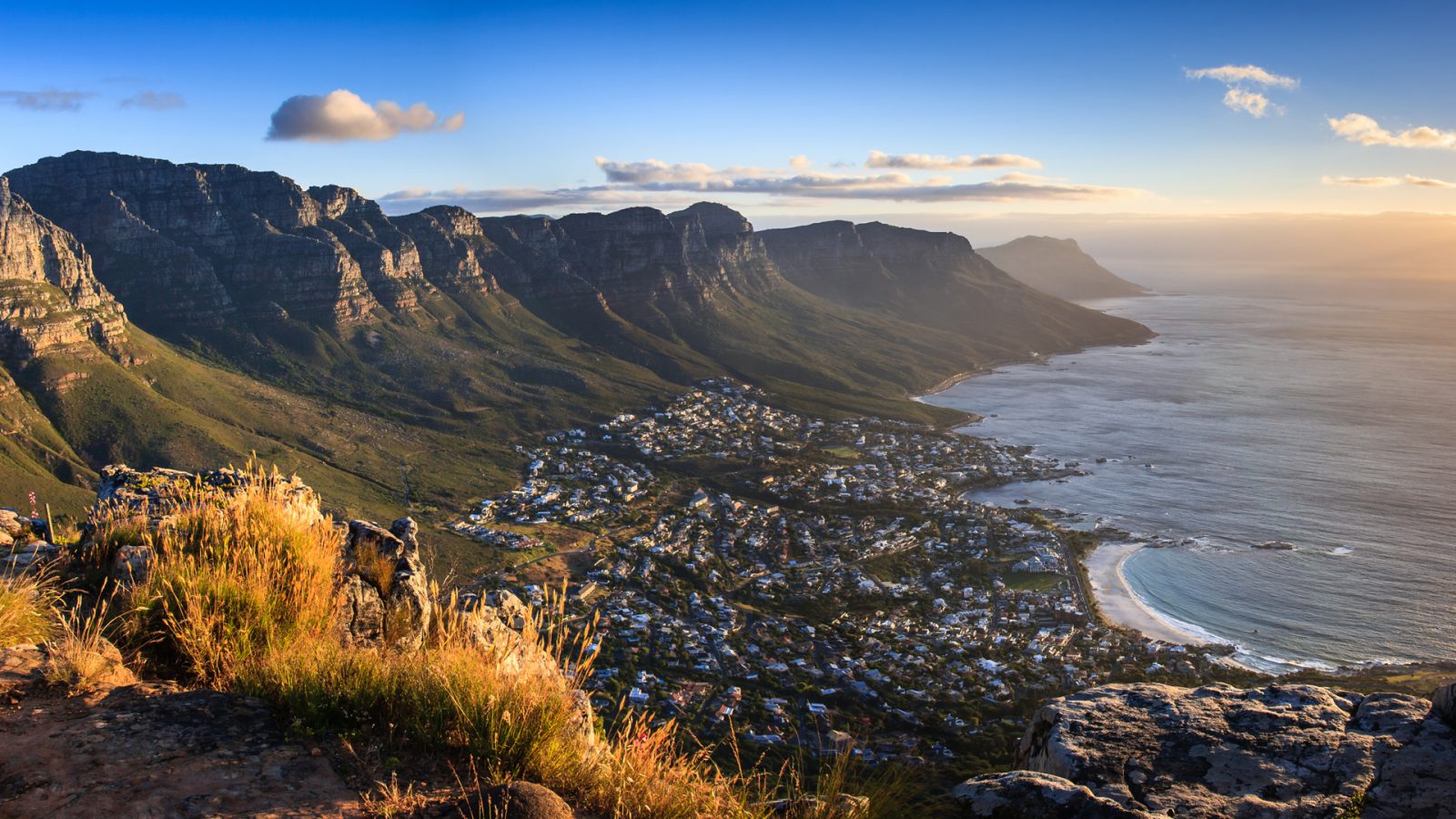 South Africa
As of February 2017 stock of our new adjustable wristbands and pet tags have now found their way into the market place. Watch this space for links to where you can buy our products. Our distributor in the region is headed up by Bonnie Bester. Bonnie has been a keen advocate of providing advice to the public and medical profession about the risks of allergies in children. She has run a successful brand call Allery Kids that already has products in pharmacy stores throughout the country.
South Africa and the African continent as a whole represents an exciting opportunity for Tap2Tag and we are delighted to have Bonnie and her team onboard.


More Distributors Need
If you operate in one of the following countries and would be interested in becoming a distributor for Tap2Tag then we would love to hear from you
- India
- Australia
- New Zealand
Just send Chris Ford and email to support@tap2tag.me
Keeping Those Little Grey Cells Active!
We are continuing to innovate and have some great stuff in the pipeline. The journey has been relatively short since we launched the system back in 2014. However we continue to have impressive customer feedback for our products, customer service and ethics. In that short time we are the only medical alert system available in the UK High Street (through Argos) and we know the lives we are saving and changing for the better. The Connect system is our primary focus over the coming months until we are in a position to announce our fourth branch at the end of 2018. We are excited!
Tap2Tag is the registered trademark of Tap2Tag Limited, a company registered in the United Kingdom and bound by the laws governing the country.
Tap2Tag was developed and is promoted by Tap2Tag Limited. Registered offices at 41 High Street, Kingswood, Bristol BS15 4AA, United Kingdom.