Fun
This entry was posted in Fun on 2nd March 2017 by Tap2Tag.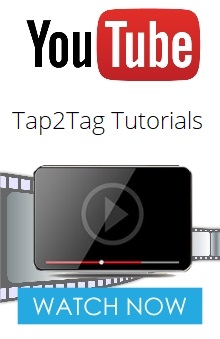 You have no items to compare.
"What's happening?" asks Twitter. Well we are enabling everyone to get back to normal. https://t.co/Sr3LUDR2hI
The recent podcast with @robbeckettcomic and @joshwiddicombe talked about people trying to get into #wembleystadium… https://t.co/mIGD1EAz4G
@BiIndia @pabsgill A "You are here" arrow would help!
Something else