Tap2Tag Connect has launched with overwhelming critical acclaim at Startup Fashion Week in Toronto, Canada. But what is the Tap2Tag Connect system? This is a revolutionary business system that allows you to connect...and keep connecting with business contacts you actually meet.
How many times have you been sent yet another connection request from LinkedIn? If you reviewed your LinkedIn contacts what percentage of those contacts have you actually met? Bet it's quite low. Connect from Tap2Tag replicates the business card "transaction" that means the connection you make are only based on ACTUAL interactions.
So how does it work? You get a Tap2Tag Connect card and create your own business profile. When you have a meeting you ask your new contact to tap your business card. The TAPPER (as we call them) can then download your business card directly into their contact directory. Better yet, you will also get their name and email address, allowing you to follow up at a later date.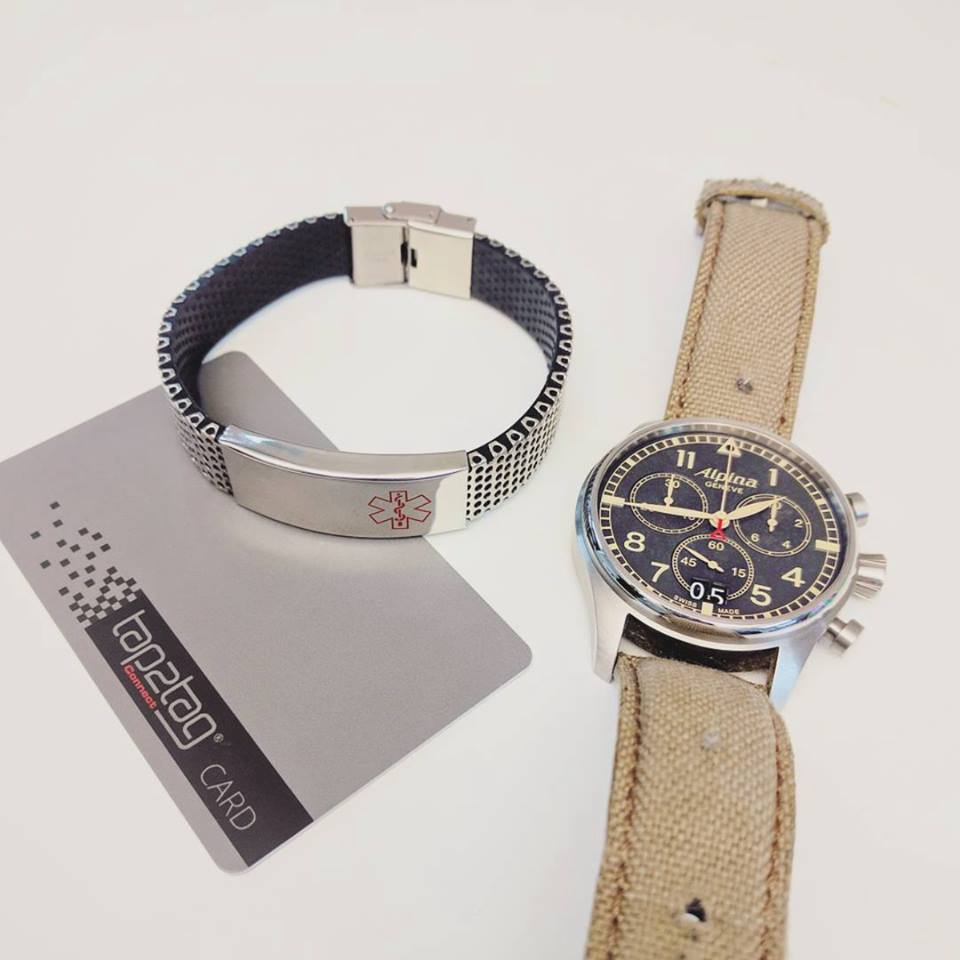 How many business cards have you got sat on your desk or in the glove compartment of your car but can't remember where you met? Worse still are the hours you spend entering 20+ business cards following a networking meeting. How much easier would it be to automatically collect their information when you pass over your business card? No more re-typing business cards into your CRM or address book.
And then think of the conferences you attend. How much easier would it be to ask people to tap your business card at your stall. They would get, not only your business details, but also promotional literature sent to their inbox by email. You would get their name and email address, which you can later export into your CRM for marketing at a later date. The sales process has already started and allows you to cement the relationship.
We are taking delivery of our first CONNECT cards in the coming weeks but why not set up your own Business Connect profile now. Just go to www.tap2tag.me and register for account. You can then set up your own CONNECT profile for FREE. This will allow you to share this with anyone who presents their Tap2Tag CONNECT card.
Create your business Profile now and, the next time you are presented with a CONNECT card, you will enter our draw for a FREE prize.