Fun
This entry was posted in Fun on 2nd March 2017 by Tap2Tag.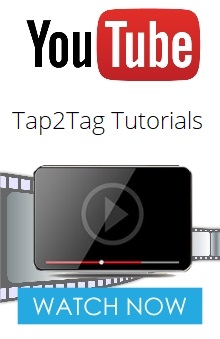 You have no items to compare.
Presenting Tap2Tag to a local Alzheimers group today #alzheimersawareness https://t.co/TxokRMNSRZ
#WednesdayWisdom #wednesdaythoughts
What medical conditions ought to be talked about more often? Whether it's spreading awareness online or informing people about a condition.
Something else