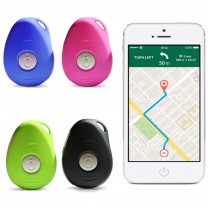 The Tap2Tag + Plus GPS Tracker is a compact GPS tracking and SOS device.
This siimple device can give amazing peace of mind and help protect those who are infirm or vulnerable but also allow them to live independantly. It is effectively a tiny cell phone that can be worn in the home or out at the shops. It has many features including
1. Fall detection
2. GPS location
3. Text alerts to next of kin including links to their location
4. Geo-fencing (this means that if a person goes outside of a specified area an alert is triggered) (available at a small monthly cost)
5. Waterproof
6. ...and Tap2Tag Medical Alert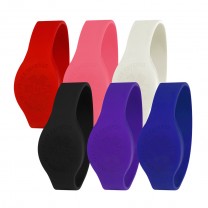 The Tap2Tag Wristband gives you access to your complete medical profile in a waterproof, heat-resistant silicone band. The chip which connects your wristband to your profile is also encased in silicone.
Your profile can include a picture, your past and current medications, a comprehensive list of your allergies and conditions, contact information, your doctor's number and address, scanned medical documents, and much more.
Update your profile any time with no subscription fees.