Swipe to the left
Working with charities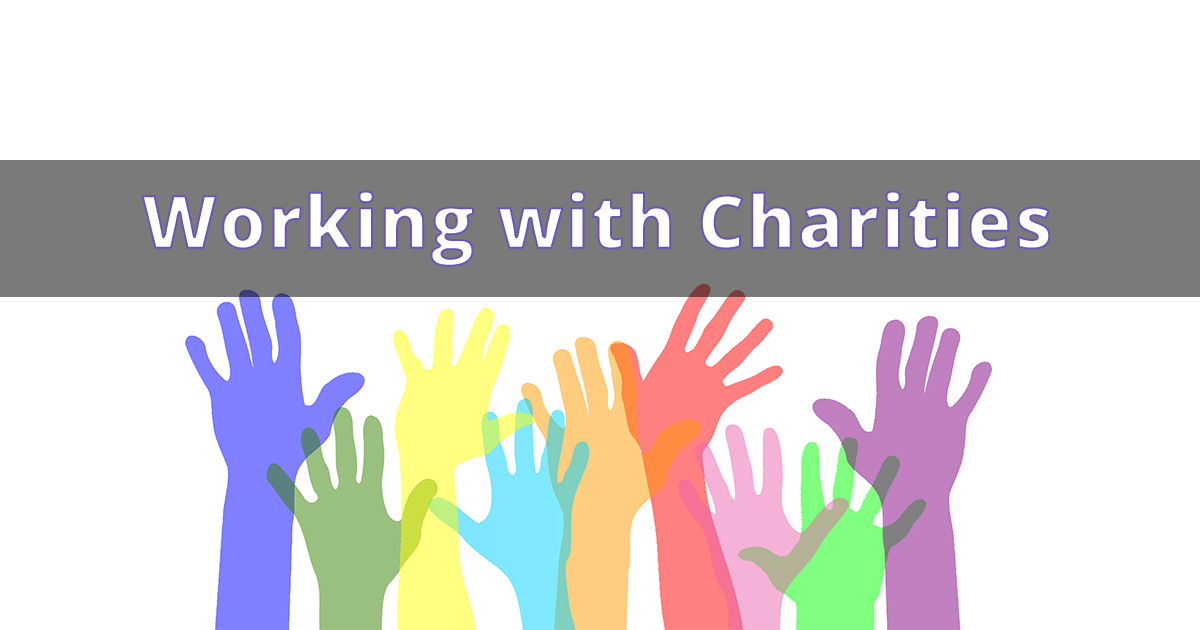 Due to the nature of what we do it is inevitable that we come across some remarkable organisations. Some work with extraordinary people and others dedicate their love and care to our furry friends too. So we wanted to show our appreciation for all the hard work charities do.
We have created some unique discount codes that you can use or share with others. These discount codes will give the customer 10% off all products sold online through our Canadian store. But we will also donate $2 to the charity relating to that code. It's our way of saying thank you and doing something positive for those organisations that continue to need our support.
---

Epilepsy Canada
USE CODE EPICA7
---
EPILEPSY ONTARIO

CENTRE FOR EPILEPSY AND

SEIZURE EDUCATION IN BC

USE CODE EPION3
USE CODE CFESE1
---
HEADWAY VICTORIA EPILEPSY &

PARKINSON'S CENTRE

EPILEPSY ASSOCIATION OF CALGARY

USE CODE HWEPC5
USE CODE EAOCA7
---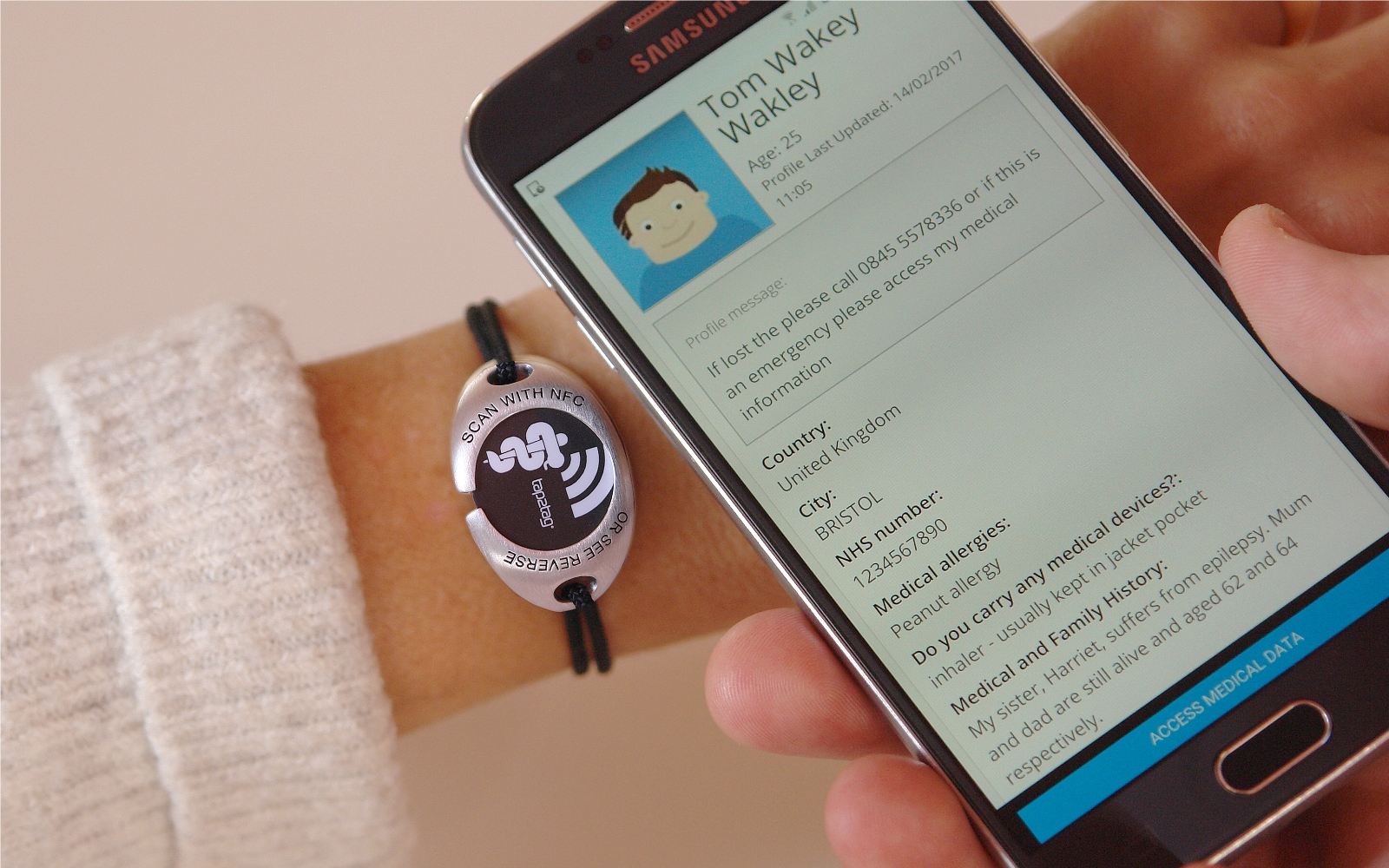 EPILEPSY SASKATOON

EPILEPSY AND SEIZURE

ASSOCIATION OF MANITOBA

USE CODE EPISA8
USE CODE ESAOM7
---
EPILEPSY NIAGARA

EPILEPSY SOUTHWESTERN

ONTARIO

USE CODE EPINI0
USE CODE EPSWO5
---
EPILEPSY SOUTH CENTRAL

ONTARIO

EDMONTON EPILEPSY

ASSOCIATION

USE CODE EPSCO5
USE CODE EDEPA9
---
SEIZURE & BRAIN

INJURY CENTRE

EPILEPSY SIMCOE COUNTY

USE CODE SEBIC9
USE CODE EPISC5
---
| | |
| --- | --- |
| | |
| EPILEPSY YORK REGION | EPILEPSY TORONTO |
| USE CODE EPIYR9 | USE CODE EPITO4 |
Please add any new Canadian charities that you think would benefit from our support in the comments below. They do not need to be national charities but please provide us with a website address and, if possible, the email address of a contact there.